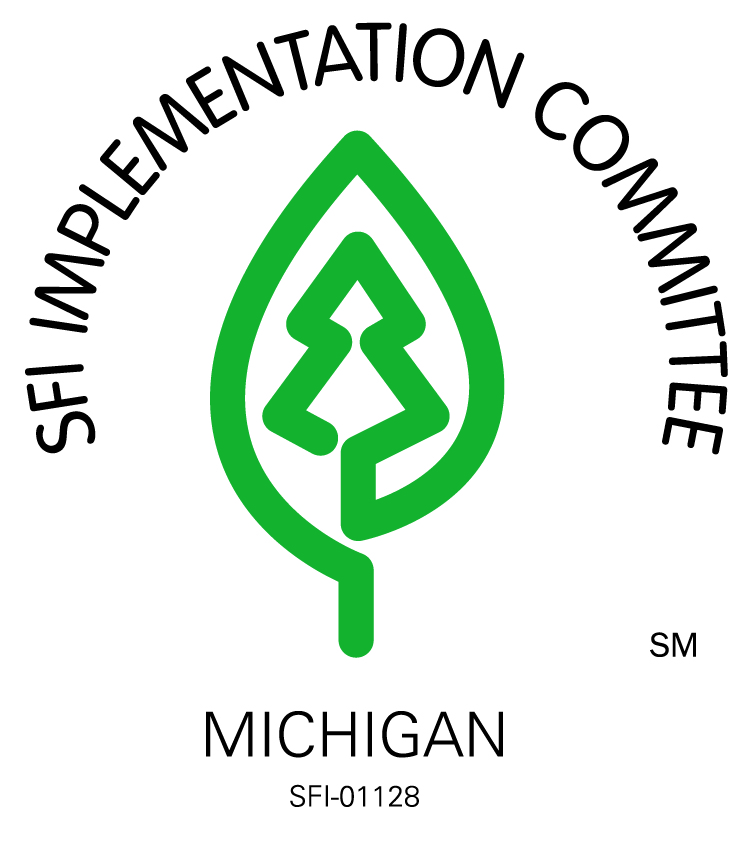 THE SFI LABEL is among the leading certified-sustainable product labels, and consumers are actively looking for eco-labels. Seventy-two percent of companies agree that eco-labels contribute to better purchasing decisions.
The Michigan Forest Products Council is committed to promoting sustainble forestry programs such as Sustainable Forestry Education (SFE) through Michigan SFI-SIC. 
This past year, Michigan SFI launched www.sfimi.org to increase local access to SFI and SFE resources . You can navigate to the site through the SFI information box on the right, This site is a resource for local program details, the key objectives of the SFI program, as well as free access to the complete database of loggers trained through the SFI programs. 
in 2012, Michigan SFI trained over 1,00 loggers through over 40 year-round courses.